Care
We treat others with respect, seek to understand them better and build empathy.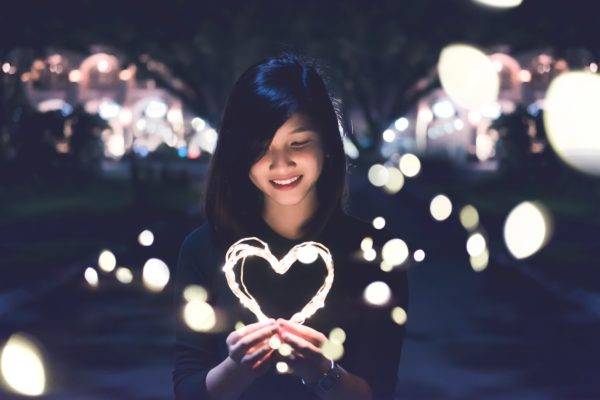 Urgency
We have a passion and drive to get shit done. We are ruthless in prioritisation and remove obstacles that stand in the way. We make decisions at speed and act immediately.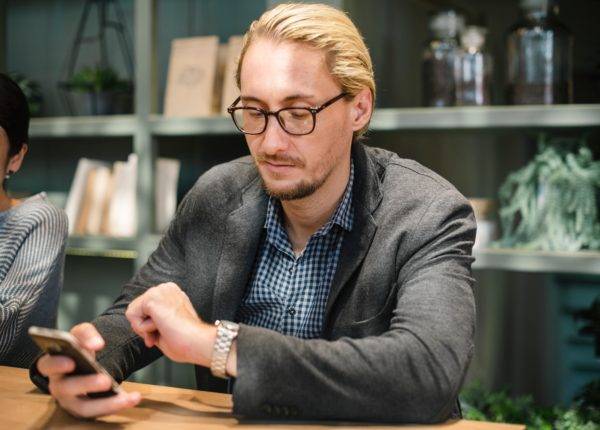 Rationality
As much as possible, we make decisions grounded in rationality and logic. We are thoughtful and guided by the best data and evidence available.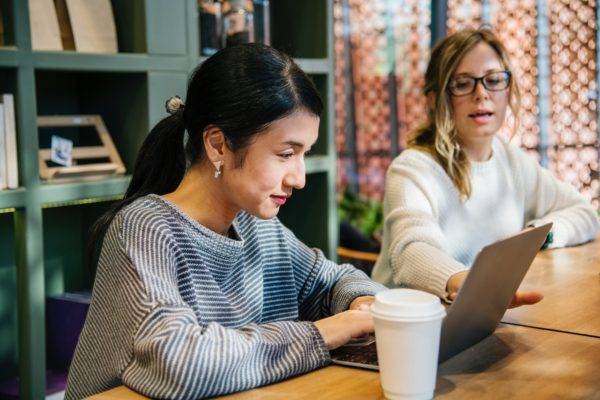 Learning
We are curious, open to feedback, willing to change and always strive to be better.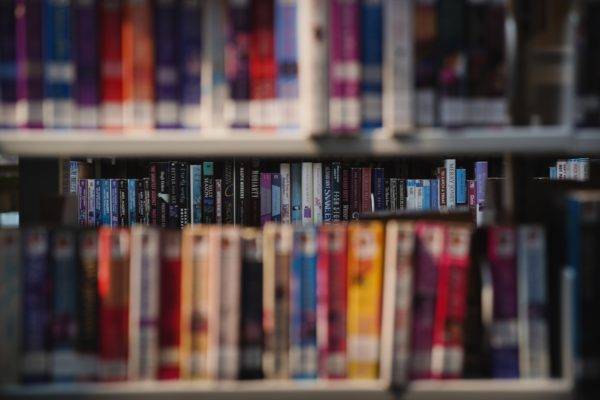 Internal Locus of Control
We have high conviction that we'll achieve, despite external forces. We make things happen and are the cause of our outcomes.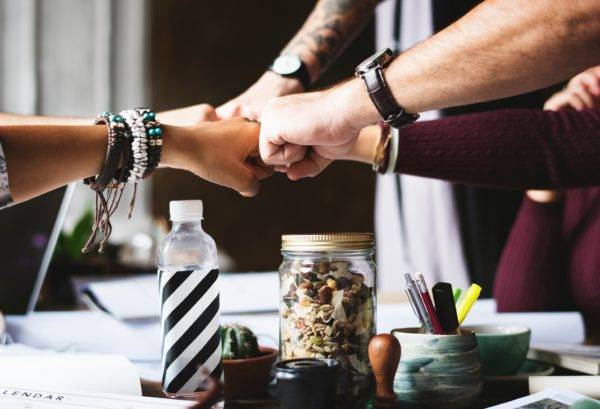 Authenticity
We always keep it real. Truth and radical candour is a way of life.